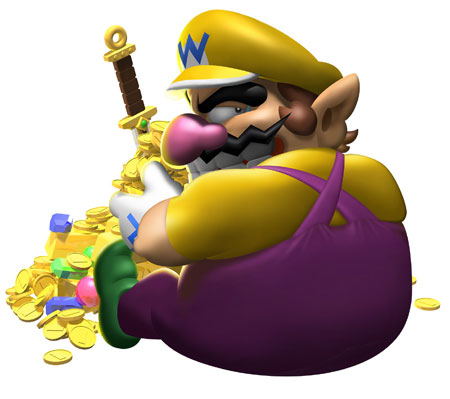 Hey everyone, it's that time of the month again. It's time for the third annual GU Lottery Draw! This is our third draw and I apologize for the delay! This is for March!
Anyways for this draw, we have a grand jackpot of
777 GCoins
! That's quite hefty and will definitely be very helpful in the upcoming GU Battle Tournament that has just been set (especially item wise XD). So without a further ado, let us get this raffle started!
Time to pull out the lucky ticket number, and this will be done by a "professional" random number generator...with proof! Yes, EM isn't lying.

Trust him XD:
4! That's our number for March!
Alright, let's see our competitors!
| | | |
| --- | --- | --- |
| ValiantHero | ANIMEFREAK | Pokemon73 |
Hm, they all look pretty hungry...for GCoins possibly? XD
From my sources of the ticket numbers they've received, the grand prize winner for this month is....
Spoiler:

POKEMON73 with the lucky number ticket #2! His number was closest to the lucky number, so congratulations P73!
And that's that for the lottery draw for this month!! However, don't worry, we have another draw coming up for April (the next month which is technically today XD), so grab your tickets while they're fresh!
Thank you for participating in this lottery raffle guys! In commemoration of the first draw being a success, the two other competitors who didn't win will receive a bonus sum of
100
gracious GCoins. Thank you guys and see you next month at our next draw!