That's right... that was the big announcement. Turns out the announcement was SIXTH GENERATION. EM and I were wrong...
The new starters are going to be called Chespin, Fennekin and Froakie.
Here's some pics of the game that comes out in October 2013...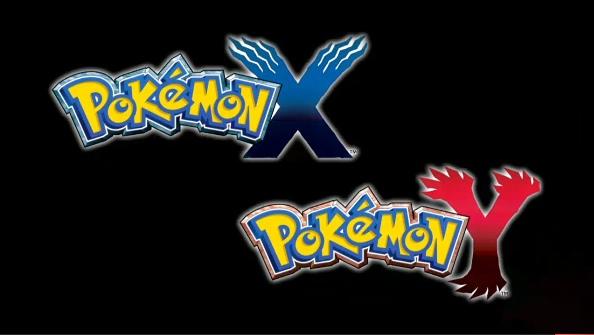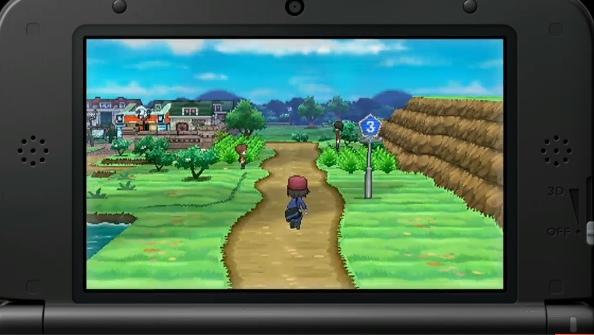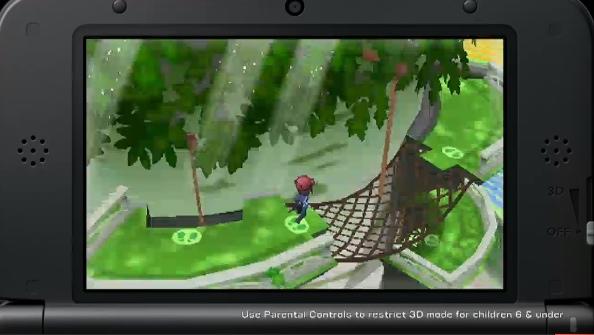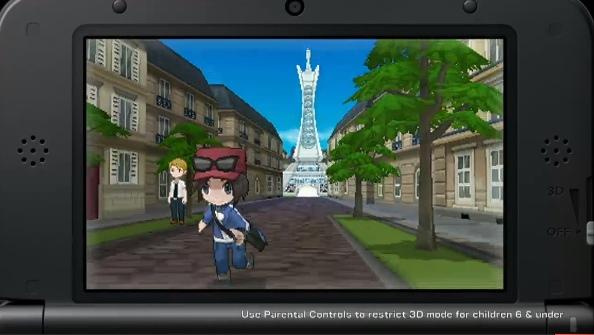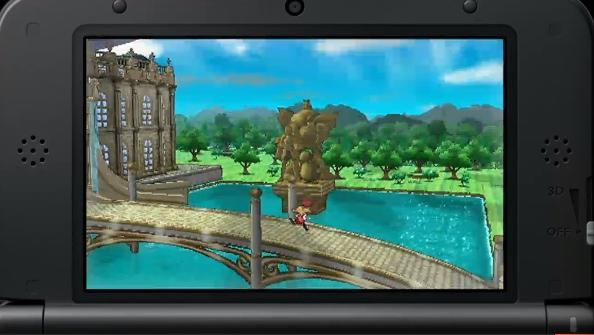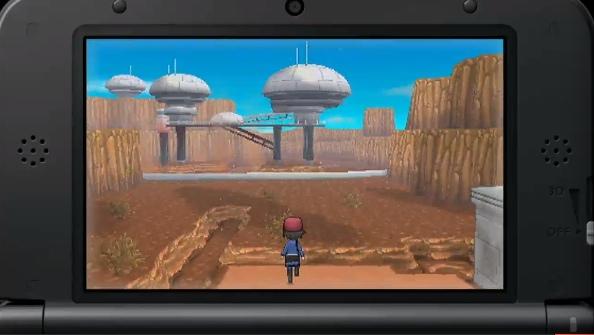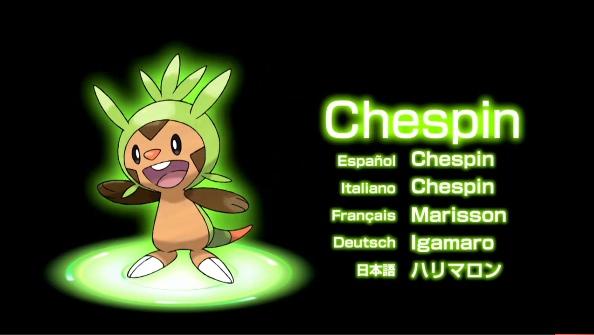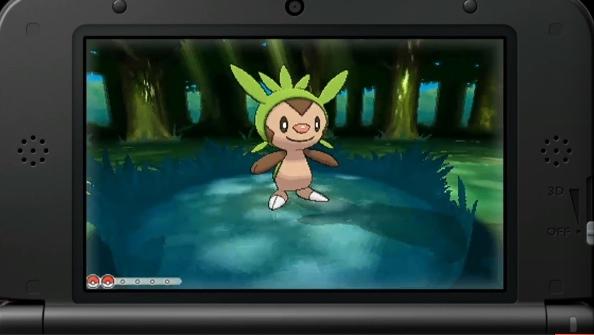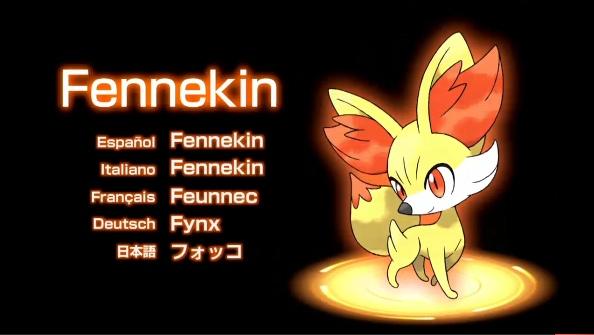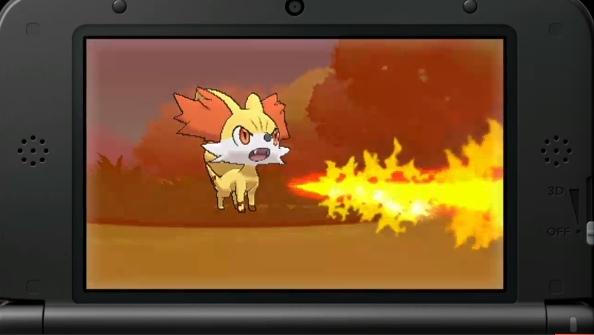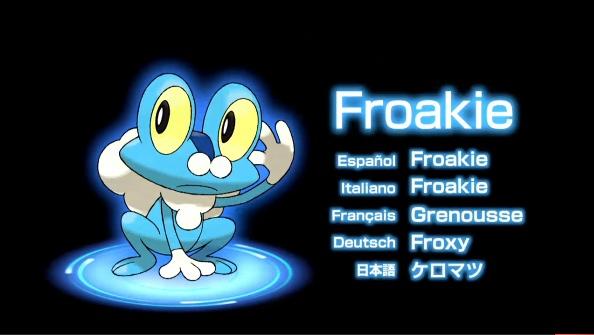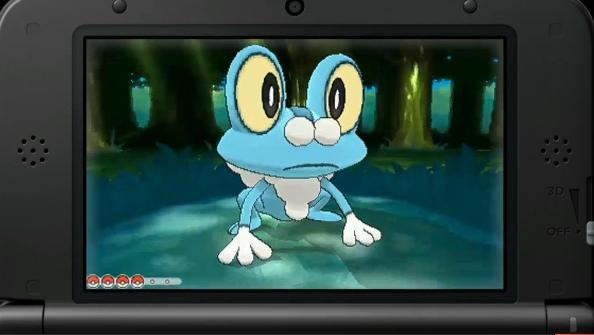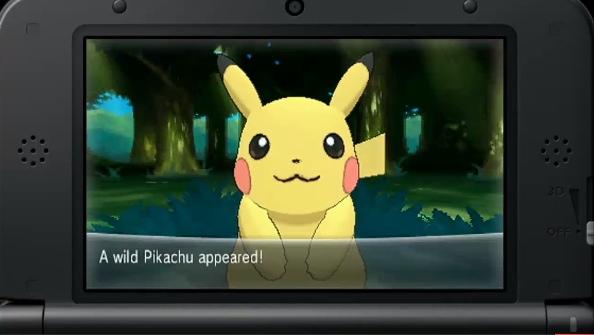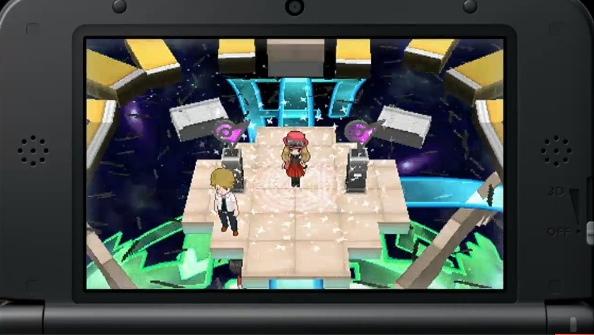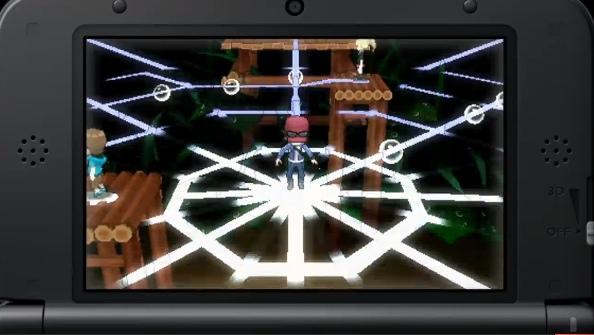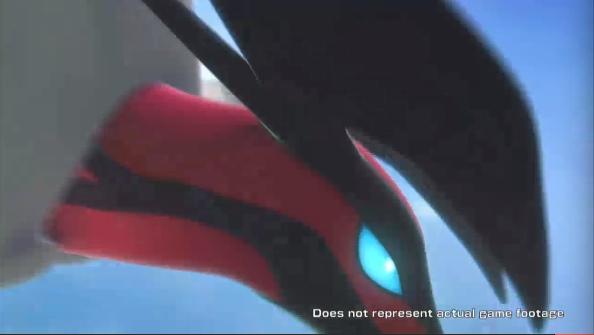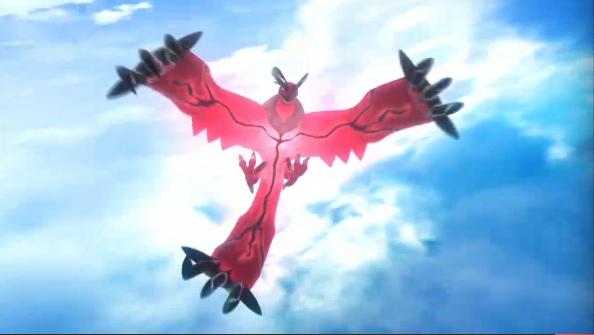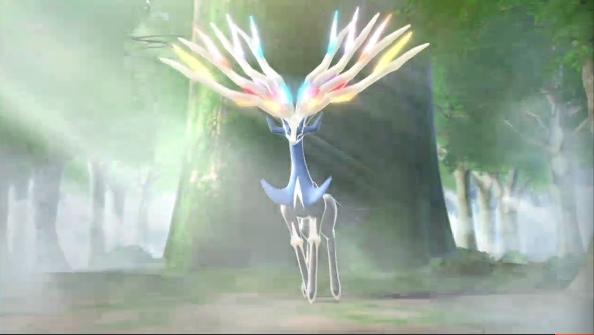 Wow the starters are so cute <3
The legendaries look so cool!